The Moon seen by CFHT - CFH12K camera
---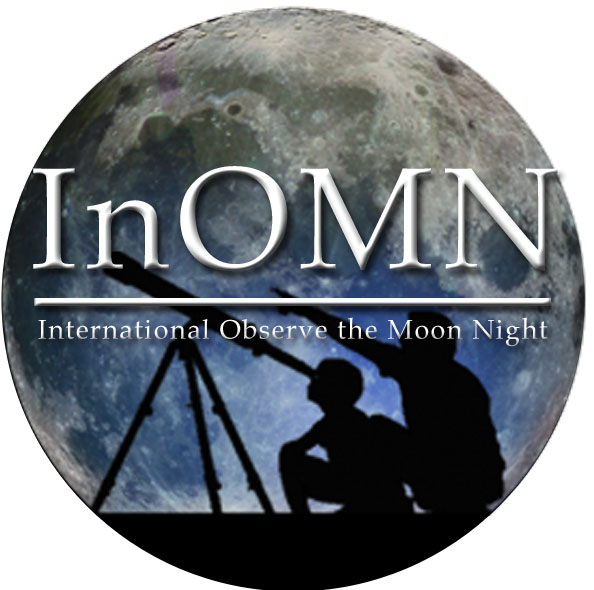 2012 International Observe the Moon Night
Under the Same Moon
22 September 2012
Starting at 7pm on Saturday 22 September 2012, join CFHT staff and members of the West Hawaii Astronomy Club for a guided visit of the Moon!

Telescopes will be set on the front lawn of the CFHT headquarters in Waimea (see location map here).
You will be able to travel through the lunar landscape, visiting impact craters, layers of basalt flows, 6000ft mountains, and valleys like Vallis Alpes (Alpine Valley) (left).
Bring your keikis! It will be a fun evening of discovery of our closest celestial neighbor...